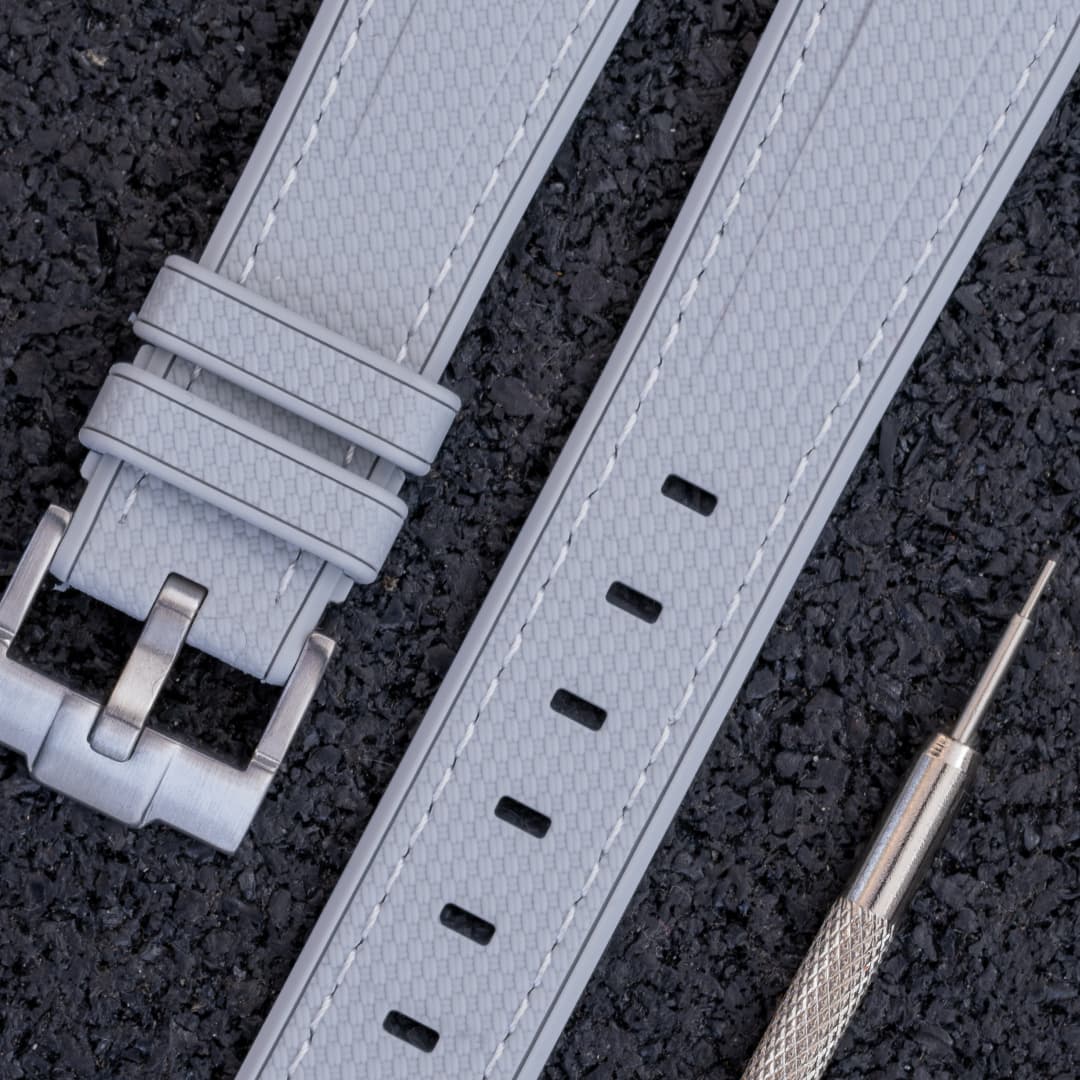 The start of a great adventure
The four of us started this adventure. Our mission is to make sure that you can wear the MoonSwatch in the style that suits you best! After all, that's what we wanted for ourselves when the first of us bought a MoonSwatch and were not happy with the Velcro strap.
Our silicone straps give the MoonSwatch such a different cool look! We wanted to offer that to everyone. And that's what we are doing now. Watch straps in three different types of styles and in dozens of awesome colors! Therefore, there is always a match for your MoonSwatch.
We consider wearing comfort a prio, hence the silicone straps. This makes them easy to clean and waterproof. The Velcro straps are easily replaced by our watch straps, so no hours of fiddling to attach the strap to the watch.
So nothing stands in your (Milky)way to find your perfect MoonSwatch x strap(brothers) combination. Check out our complete collection of straps here!
We are The Strap Brothers
Meet our team of strap lovers